Video Statment
Support FIVESTONES
In order for us to be able to continue the projects carried out on a voluntary basis, we need your help. Donations for the FIVESTONES platform in general or for individual projects are gratefully accepted.
Account details: Steiermärkische Bank
IBAN: AT13 2081 5000 4258 6685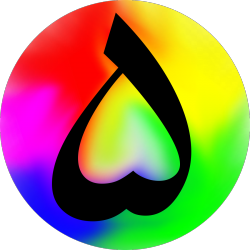 We are very sorry!
Thank you!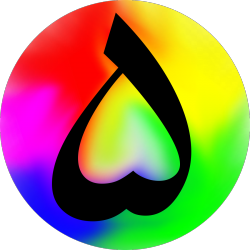 Computercourse for beginners (DARI)