What moves the Afghan diaspora in Austria.
Guest: Masomah Regl, founder of FIVESTONES, Graz.
Moderator: Xaver Forthuber
Interview (in German)
Picture: Masomah at the ORF 1 Radio Studio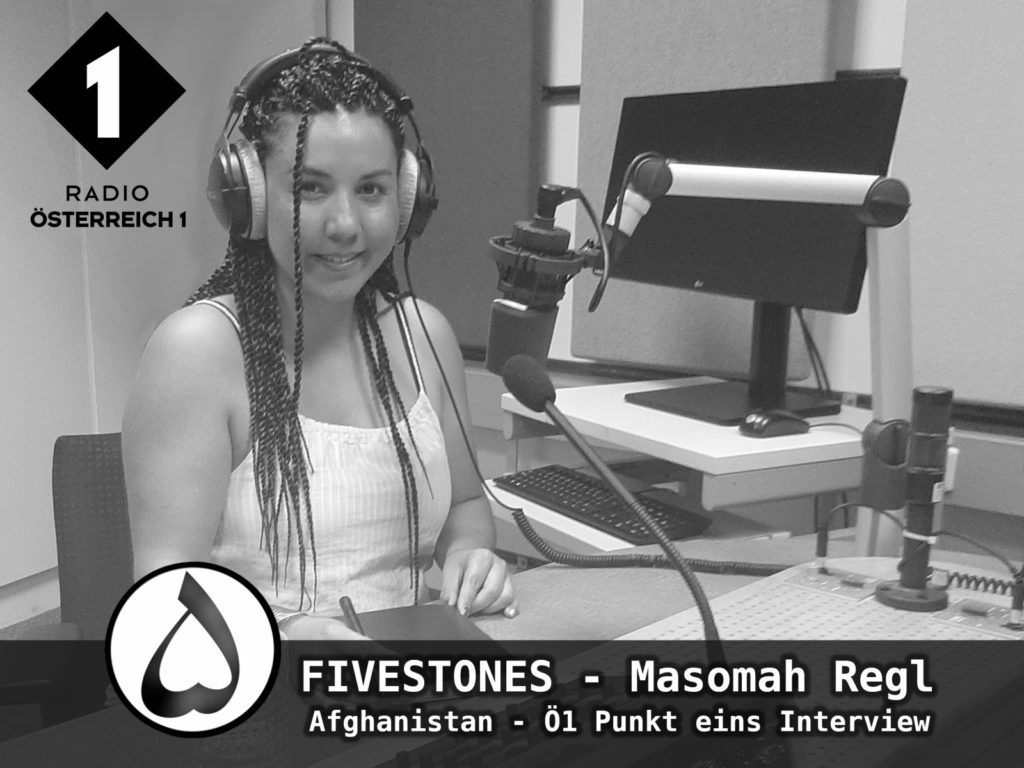 When the Graz integration consultant and trained interpreter Masomah Regl thinks about the situation in Afghanistan, her thoughts are guided by solidarity with civil society. And not just since the Taliban's recent takeover of power, which has already largely disappeared from European headlines. Masomah Regl was born in Kabul, adopted in Austria as a child, grew up in Upper Austria and studied in Styria.
In 2018 she founded the "FIVESTONES" platform there, which aims to support the integration of immigrants, promote multicultural communication and bring together the resources and potential of all people in society. She is not alone with these concerns. The Afghan diaspora in Austria – and throughout Europe – is a particularly well-connected and committed community, with initiatives ranging from culture and education to tireless media work to counteract prejudice and discrimination.
At the same time, people like Masomah Regl fight to ensure that the situation in their country of origin, where they still have relatives, is not forgotten. She herself knows growing up in poverty, as an orphan without a man in the family, as she once said in a newspaper interview. At present, women in Afghanistan in particular are once again suffering particular repression.
Masomah Regl talks to Xaver Forthuber and you about the situation of Afghans in Afghanistan and in Europe. The editors look forward to your calls during the show on 0800 22 69 79 or via email to punkteins(at)orf.at.


Today's program punkt.eins on Radio Oe1 had "Afghanistan" as its topic. The conversation with Xaver Forthuber can be listened to on Oe1 for 7 days. Or here – if u are to late!

Click here to listen to the contribution on Oe1: https://oe1.orf.at/programm/20220729/686502/Afghanistan-von-Graz-aus-gesehen
Text and post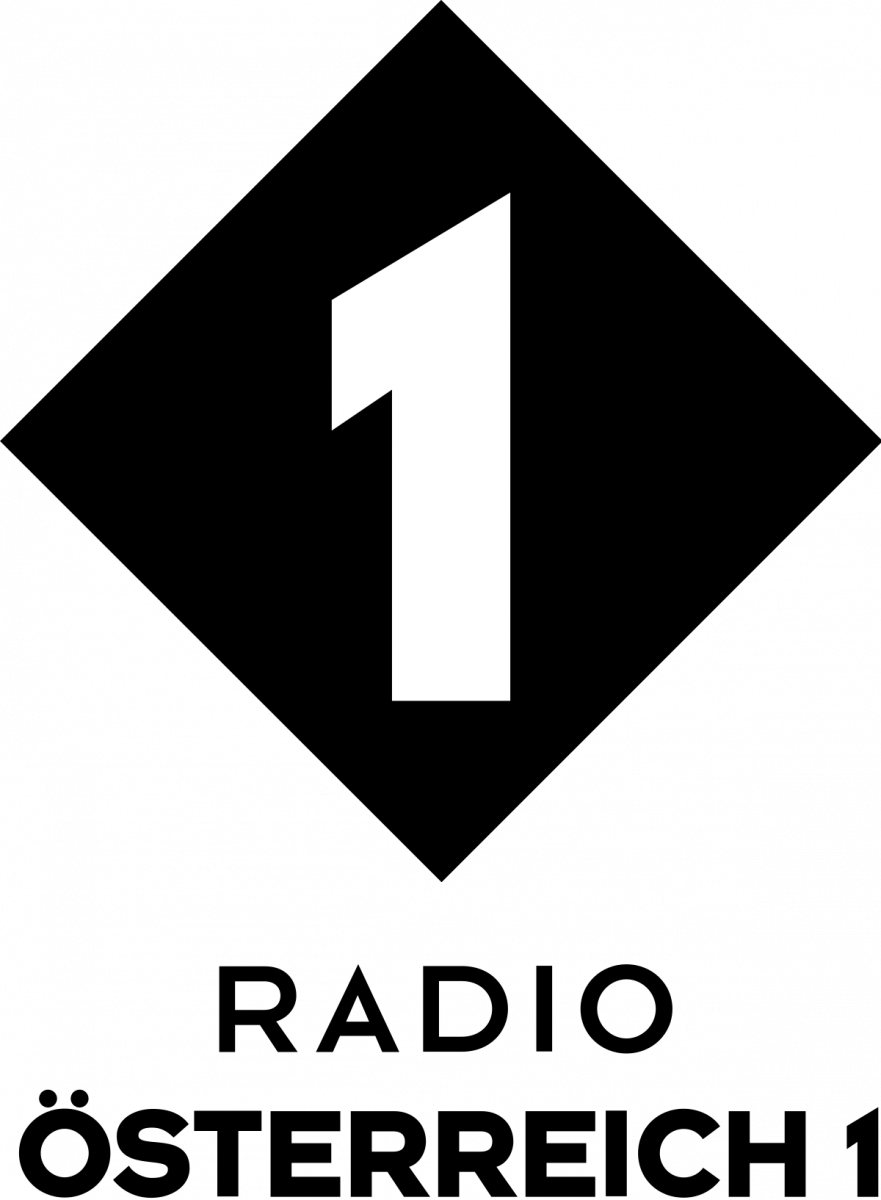 Oe1 Radio – Punkt eins
Musik – Playlist
Song 1: Amirjan Saburi/Dawood Sarkhosh
Title: Zarzamine Man
By: Dawood Sarkhosh
Label: CDBaby/Manus

Song 2: Homayoun Derakhshan
Title: Kabul Zeba
By: Aryana Sayeed
Label: Sherzaad Entertainment

Song 3: Shafiq Mureed
Title: Khanda Ko
By: Shafiq Mureed
Label: Afghan Smart