FIVESTONES members Hossein Zakeri and Masomah Regl gave an interview for an ORF report today. In it, Hossein explained the idea, the basic idea of FIVESTONES, and his reasons for volunteering wonderfully.
Picture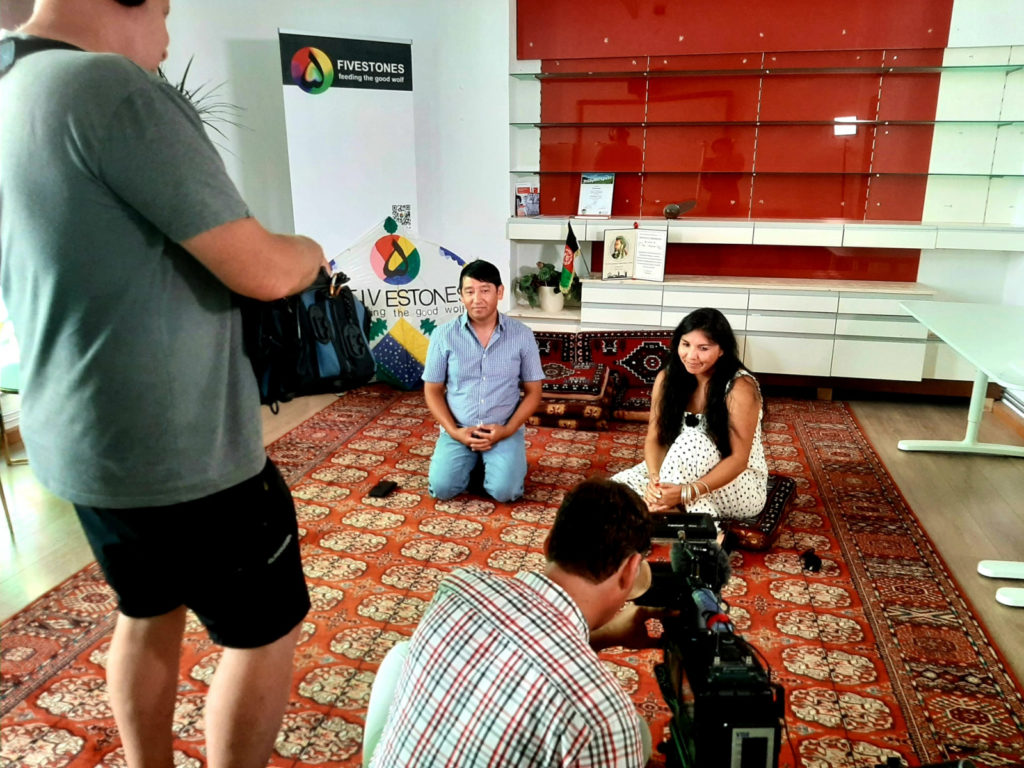 ORF Report – When?
Subscribe to FIVESTONES on Facebook – so you don't miss the report on ORF.
https://www.facebook.com/FIVESTONES.at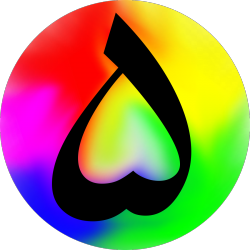 We are very sorry!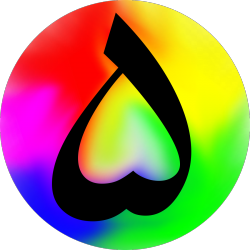 FIVESTONES بیانیه حسین ذاکری (آلمانی)