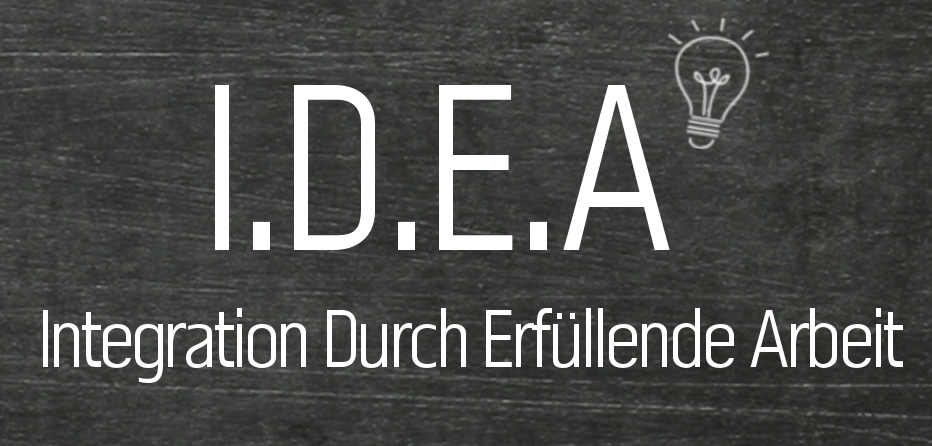 The Questions
What social and personal value does work have in Austria? In what cultural or legal ways does it differ from countries like Afghanistan? – Highly educated people from Afghanistan, who have successfully integrated into the Austrian working environment themselvese, lead workshops for compatriots of all ages and genders. Together they elaborate on a concept for a successful participation in the Austrian way of living and working.
The Unusual
The intensive and well prepared workshops take place in the participants' mothertongue. This guarantees that each and everyone has the chance to deeply indulge into thoughts about one's own attitudes towards life and
work, question one's own believes, create new ideas and speak one's mind.
The Summit
At the end of many workshops there will be a conference with representatives of powerful employers who get a chance to express their expectations and requirements as well as possible experiences with employees from other cultures so far. The participants will present the outcomes of their workshop sessions and enter a direct dialogue with their potential employers.
Team meeting every sunday
FIVESTONES portrayed in KLEINE ZEITUNG
Presentation of I.D.E.A. at the expert forum of WKO Steiermark
Because work is much more than a job. Because dialogue means to talk to each other, not about each other.
Contact:
Masomah Regl
+43 699 19016833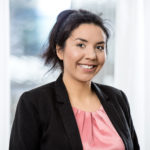 Contact me on the subject: I.D.E.A – Integration through fulfilling work

[contact-form-7 404 "Not Found"]