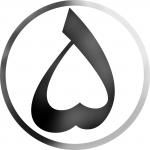 FIVESTONES is a platform for a variety of programmes and projects which improve the coexistence of migrant groups and natives in Europe and worldwide – with methods that are young, creative and effective.
Do you also juggle different cultures, past and future, different languages and would you like to participate?
Do you think our work is important and would you like to support FIVESTONES or one of its projects or programmes?
We act uncomplicated, transparent and responsible.