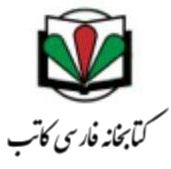 در همکاری با سازمان UniT و دانشگاه خاموش (Silent University) و تلاش دو دانشجوی افغانستانی اولین کتابخانه فارسی در اتریش توانست راه اندازی شود. کتاب ها این کتابخانه که از کشور ایران آورده شده اند، متشکل از مجموعه کتاب های شعر، کتابها های تاریخ عمومی، کتاب های اطفال و رمان هستند. جدای از این، کتابخانه فارسی کاتب داری کتاب های موضوعی، کتاب های تاریخ در مورد ملیت هزاره، همین طور کتاب های به زبان پشتو و کتاب های در مورد افغانستان به زبان های آلمانی و انگلیسی است.
no images were found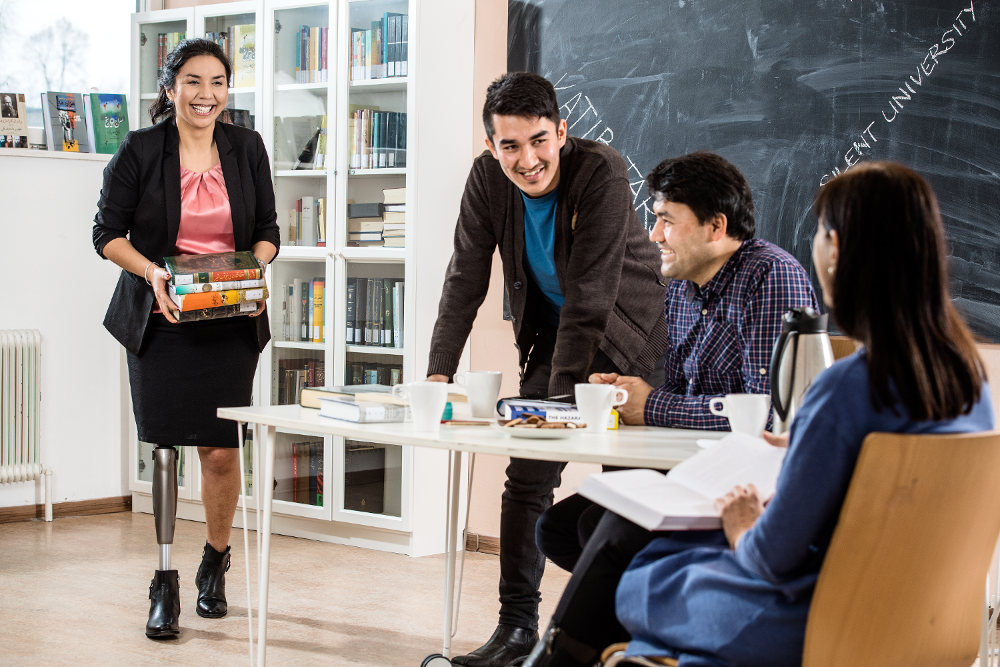 سیستم آموزشی در اتریش
The Austrian educational jungle easily explained – with interpretation into the native language of the participants. Thanks to Baris Koc from the KOSTS-turtemark for this informative evening! Thanks to all interested for coming!
no images were found
دوره عکاسی با Habib T. Nazari
3-day photography course in the Katib Farsi library!
We thank Mr. Habib T. Nazari and all participants for the commitment.
Photographers: Habib T. Nazari, Hossein Mohebi, Sayed Ali Hosseini, Narges Ebrahimi, Mahdi Goudarzi, Jamil Sarwari, Abdulbashir Sarabi.
no images were found
گروه بازدید کنندگان
Teenagers from the Urania and the Lernkwa: animal (sic.) Were guests to get to know the KATIB Farsi Library. Thank you for your interest, dear students! Nice that you like the books and that some are even willing to collaborate in the library and at future events! Anyone can bring in ideas to make the library a place of cultural exchange.
no images were found
Nowruz-celebration
no images were found
The opening ceremony of the KATIB Farsi Library
Afghans also have art, culture and literature – they are hidden under the dust of wars and poverty. Yesterday evening, on the occasion of the opening ceremony of the first Persian-language library in Styria – the KATIB Farsi Library – we were able to sweep away some of the dust and wonder what was shining there: wonderful poems, stories and songs! The poetry of Ebrahim Aminis as well as the sounds of the band Music Against Sadness touched the hearts of the numerous visitors. Jak chahon tashakor az Roohullah Borhani, Fatah Farzam, Fereydun Zahedi, Sigrun Karre, Sharif Mo and all the others who have helped to give a stage to the hidden talents and dreams of the Afghans. Thanks to uni-T and Silent University for support – now Persian speakers have access to books in their native language!
no images were found
ما کجا هستیم؟
ساعتهای باز و تماس
Opening hours: دوشنبه و جمعه, 16:00 – 19:00
Address: Strauchergasse 12, 8020 Graz
Contact: Roohullah Borhani (+43 68864112420)
با من تماس بگیرید یا با استفاده از فرم زیر تماس بگیرید
[contact-form-7 404 "Not Found"]